Book-keeping and Accounting Services
Ezee Pte. Ltd. provides | Book-Keeping | Accounting | Outsourcing | Shared Services | Payroll |XBRL | GST | Compliance | Automation. Let us focus on your day to day Book-keeping and Accounting so you continue to focus on your business. Accuracy and reliability of your accounting information is something we take great pride in ensuring as a foundation to other value-added services. 
With a special focus on Fund Accounting for the newly introduced Variable Capital Companies (VCC) for the Fund Management industry and the Single Family Office (SFO) structures we can serve the needs of Trusts, Investment Bankers, Lawyers, Corporate Secretarial and Fund Managers to help with the reporting, regulatory and compliance aspect of their Funds.
Personal Business / Services 
50 Transactions / Month
SGD 100 per month
Frequency – Monthly
Payroll – 2 Employees
Startups
100 Transactions / Month
SGD 150 per month
Frequency Monthly
Payroll – 5 employees
Small & Medium Enterprises 
150 Transactions / Month
SGD 300 per month
Frequency – Fortnightly
Payroll – 10 employees
Large Companies
250 Transactions / Month
SGD 500 per month
Frequency – Weekly
Payroll – 15 employees
Additional Transactions
To be per transaction costs negotiated based on volumes.
GST (quarterly)
XBRL filing
Extra Employee Payroll $20 per month
Multi Currency Support – $250 / year
Xero Accounting Subscription – at cost
All packages above include - accounting setup , financial statements, Tax (estimated chargeable income filing and corporate tax return)
Tax Preparation (Corporate and Indirect Tax Support)
In addition to preparing an initial corporate tax computation for your Tax Accountants review, we can also help with gathering and collating supporting data for responding to IRAS queries on your tax returns, GST filings, various rebates, export and duty-free schemes. 
Pricing (Non Package) – 
Single Company-  ECI – SGD 100, Preparation of Form C – SGD 500
GST Registration – SGD 400
Withholding Tax Filing – SGD 100 per filing
Financial Statements Preparation
Whether you need financial statements prepared to submit to your bank or for an external audit we can help in preparing financials statements in accordance with SFRS or IFRS requirements because statutory compliance with local regulators like ACRA or MAS are important.
Pricing (Non Package) – Unaudited Single Company SGD 500, For Group – to be negotiated based on scope.
It is a requirement to file an XBRL file along-with your annual return filing to ACRA. We can help to prepare the XBRL file from your financial statements expediently so your annual return can be submitted timely.
Pricing (for our accounting package clients) – SGD 400 per filing
Non Accounting package clients – Please contact us for a quote.
Statutory Compliance Projects
Do you have a backlog of filings to any statutory agencies like ACRA or IRAS in terms of pending GST returns, Income Tax Returns, Filing of Statutory Financial Statements and need urgent help to get these reports filed? As qualified Chartered Accountants we can provide Financial Statement preparation, liaise with auditors and your accounting team so your compliance obligations are completed on time.
Pricing – based on scope of services
Internal Controls Process Review
Internal controls within your business are extremely important to safeguard company assets and for overall risk management within the company. With the disruptions caused by Covid-19 and the impact of employees working from home over the last few months, what impact has that caused in your internal control environment? As processes become more digital and tasks performed remotely, is there a potential for fraud and pilfering in your company?  
More than ever, now is the time to ensure that your segregation of duties setup is reviewed and updated. We can help you to review your internal controls for any weaknesses or updates that need to be made.
Pricing – based on scope of services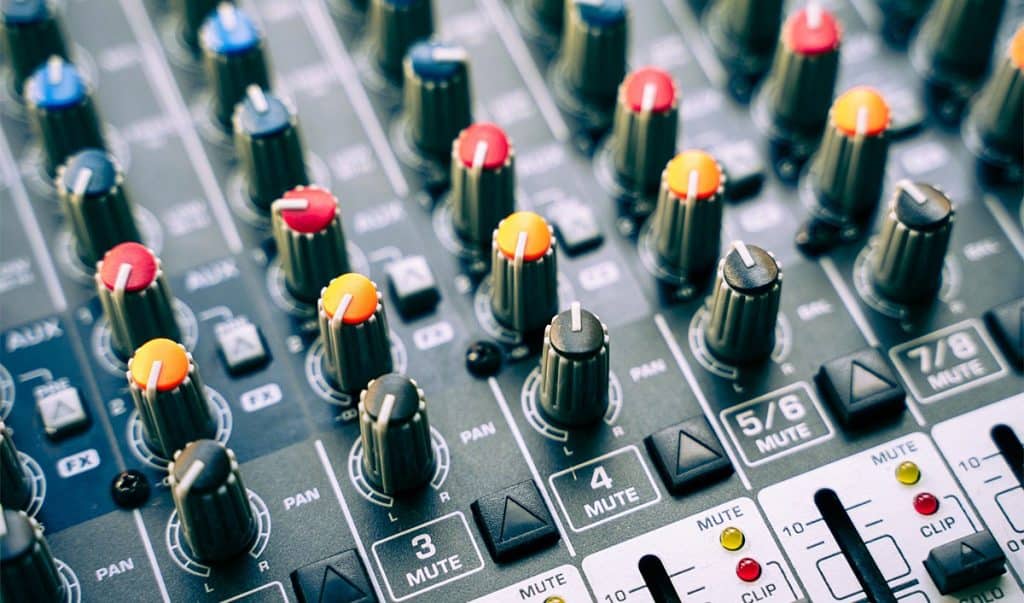 Banking & Payment Automation
With technological advances in cloud computing and electronic banking, it is now easier than ever to connect your accounting system with your banks and the ability to download electronic bank statements to help reconcile your bank accounts. At the same time, it is also easier to pay your vendors using PayNow, corporate or integrate your Accounts Payable system with your bank electronically to strengthen your internal controls over payments.  
Let us show you how to improve your finance team's productivity and efficiency by automating routine tasks in a secure manner so you can focus on running your business.
Pricing – based on scope of services

Cashflow Management & Improvement
Being cash flow positive is always the goal for any business because cash flow is the lifeline for long-term business sustainability and investing for growth. However, if you are operating at cash flow break-even or negative cash flow, we can help you to take steps to try and address cash flow problems.
We can deep dive into your historical trends and payment terms with your customers and vendors to understand opportunities for cash flow improvement. We may recommend a number of changes including upgrading banking facilities, new payment partners, ramping up collection activities, overall business cost restructuring or other ways to generate additional cash flow 
Pricing – based on scope of services

Whether you are a start-up or an SME or an MNC, it is important to pay your employees accurately and timely. It is also important to comply with all statutory regulations related to employment and payroll in terms of Ministry of Manpower (MOM), Central Provident Fund (CPF) contributions, deductions and benefits.
We can manage your payroll and ensure full compliance either in-house or as an outsourced service.
Monthly Payroll – SGD 20 per employee
Form IR8A – SGD 40 per employee
Form IR8A +Appendix 8A – SGD 140 per employee
CPF Account Setup – SGD 100
Form IR21 – SGD 80 per employee
FORM IR21 + Appendix 1 – SGD 160 per employee